We are Panorama Building Systems Limited Partnership and we are a commercial drywall subcontractor based in Calgary. We offer many services including supply & install of steel stud, drywall, acoustical ceilings and more. Over the past 40 years we have concentrated our efforts on servicing the multi-residential, institutional and commercial construction markets. In that time we have built excellent working relationships with a variety of general contractors, developers and owners in Alberta, British Columbia, Washington, and California. Our philosophy is to work with the developer, general contractor, architect and other trade contractors as part of the "building team" to develop the latest and most innovative construction methods, materials, and systems.
We have worked on a variety of projects, ranging in size and complexity. Including a wide range of multi-residential complexes, institutional buildings (schools, universities, hospitals, libraries, etc.) and specialty projects (hotels and convention centres).
We have been operating in Calgary for 18 years and our primary focus has been multi-residential with the construction of residential high-rise apartment buildings. We have successfully completed over 40 towers and many wood frame buildings as well as schools, dealerships and tenant improvement projects. A gallery of our projects can be found on the Projects page.
Our Head Office is in Vancouver where the owner operates several companies. Over the years his group of companies have worked on a diverse list of projects. You can review the company web site at www.niradia.com.
Because of the high-quality work we provide the vast majority of our work comes from repeat customers. The relationships we have with the general contractors of Calgary are the lifeblood of the company and our reputation allows us to facilitate these relationships. Because of this we are also a member of the Alberta Wall & Ceiling Association and are C.O.R. certified.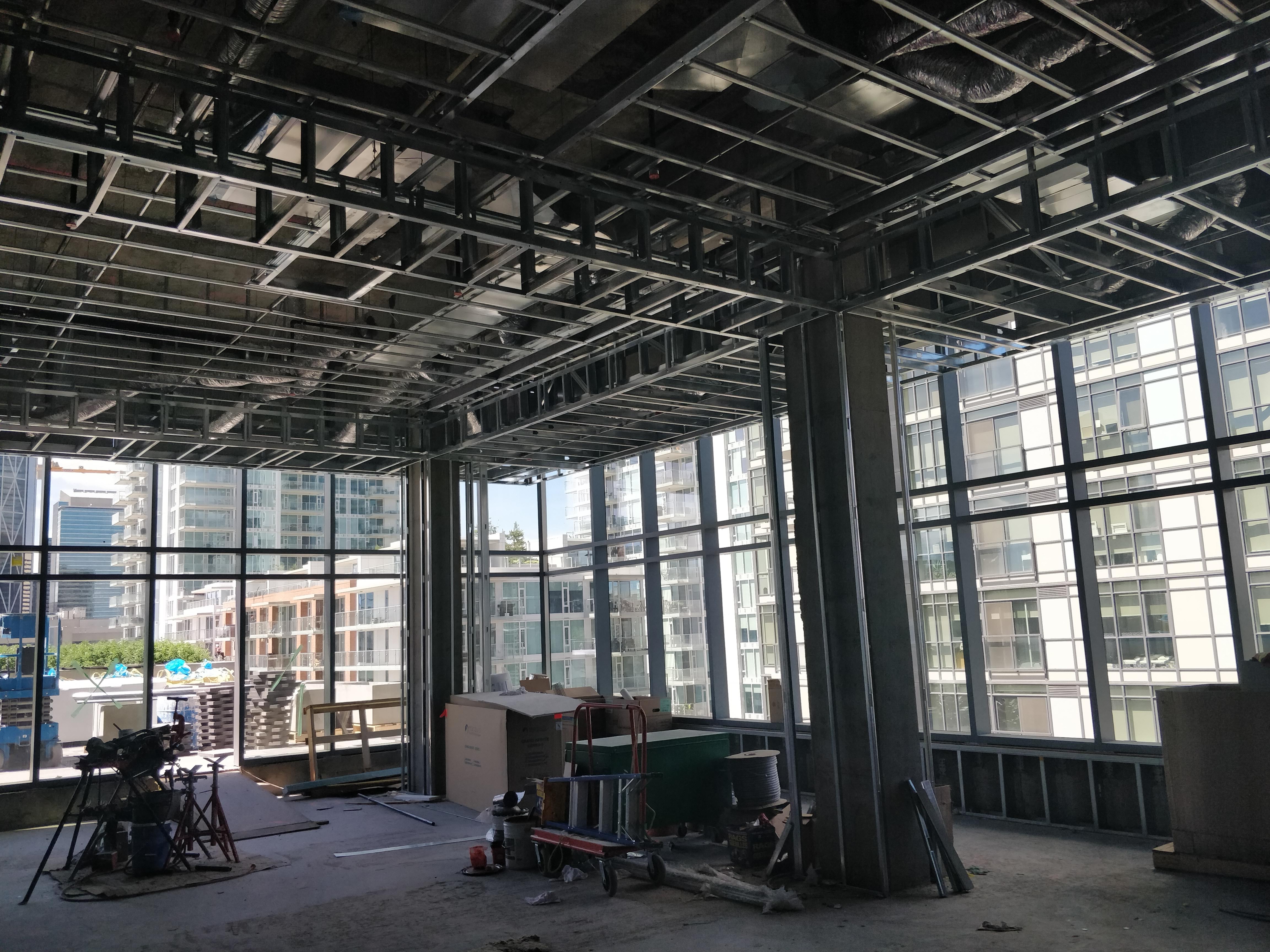 Steel Stud Framing
Supply & install of interior steel stud framing. This includes walls, ceilings, and any other miscellaneous detail framing required for support of the finished drywall surface.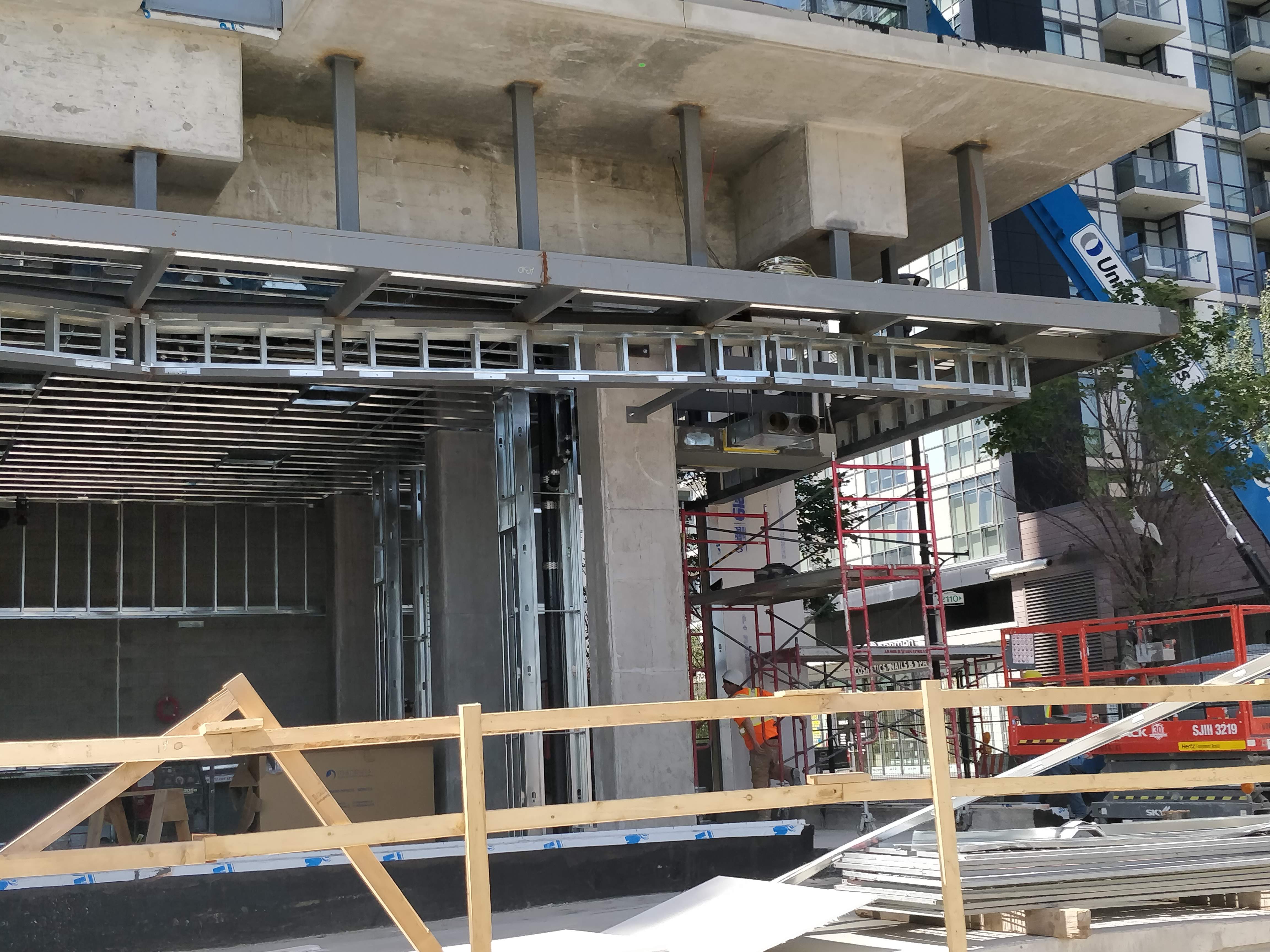 Light Gauge Structural Framing
This includes the framing of exterior wind-load bearing walls framed from steel stud which are engineered to meet the Alberta Building Code and all other applicable regulations.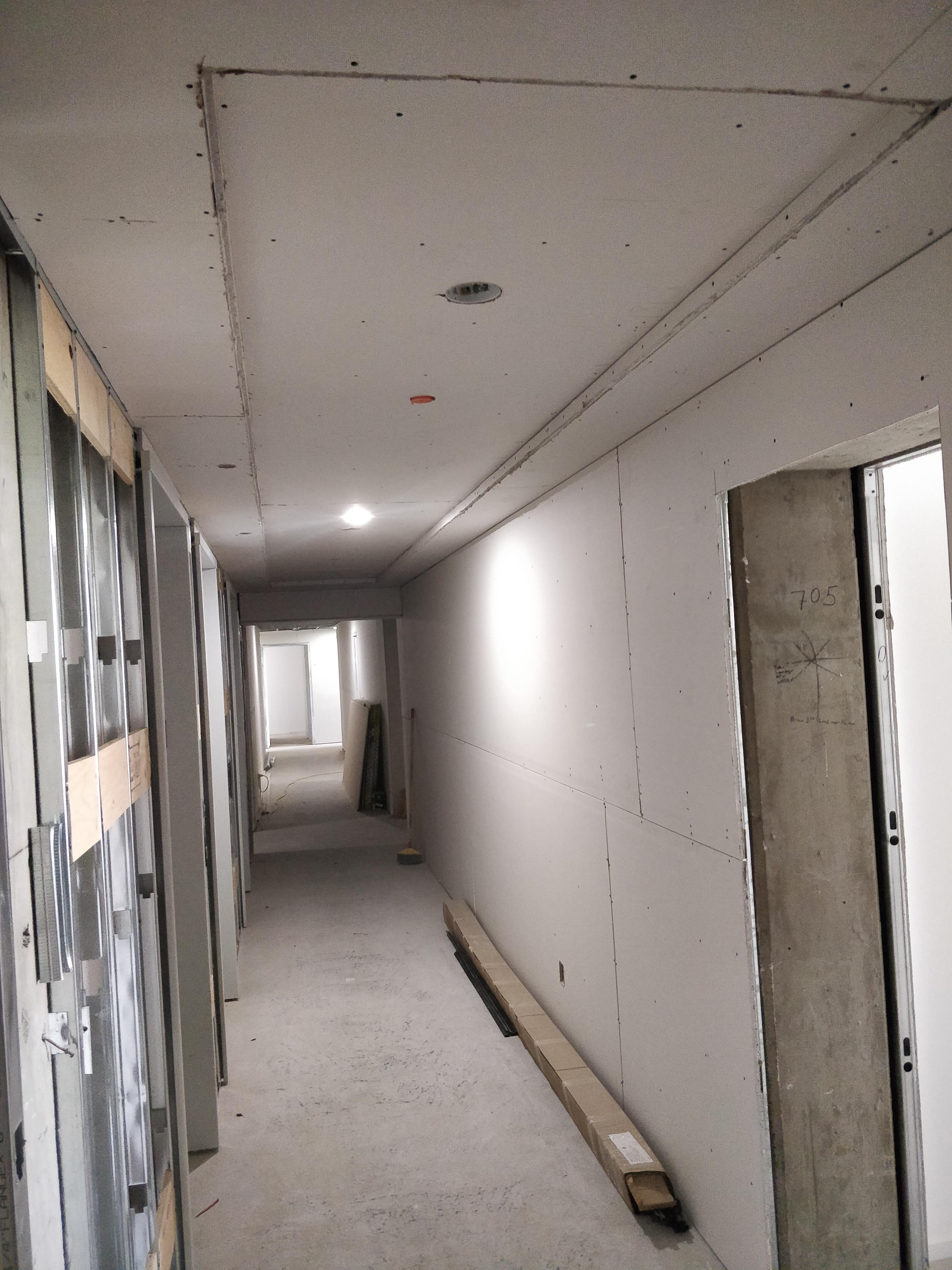 Gypsum Wallboard
Supply & install of gypsum wallboard (drywall) to steel stud and other surfaces where needed to provide a unified finish to the project area.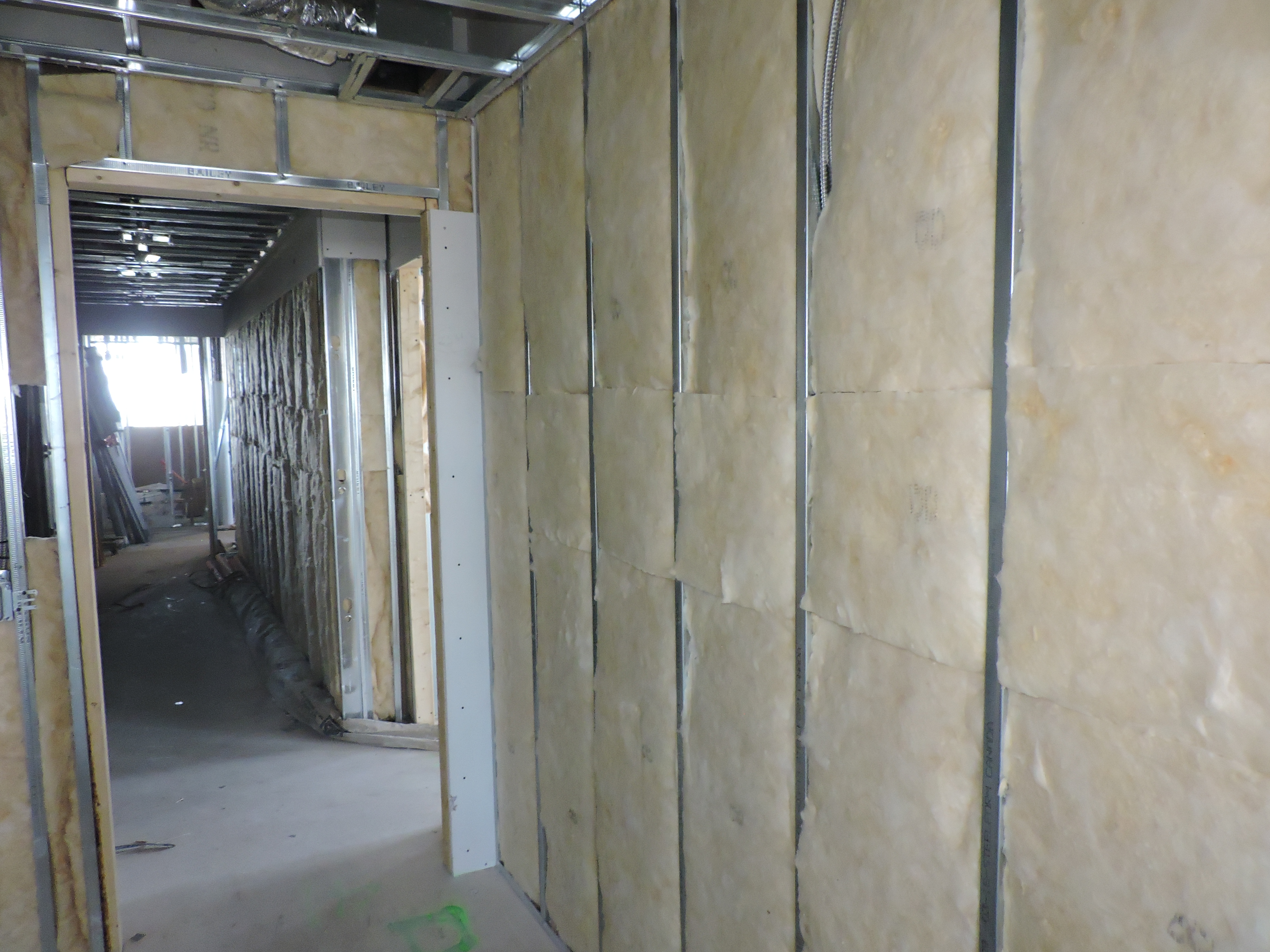 Insulation
Supply & install of fibreglass batt insulation to steel stud framed walls for acoustical and thermal purposes.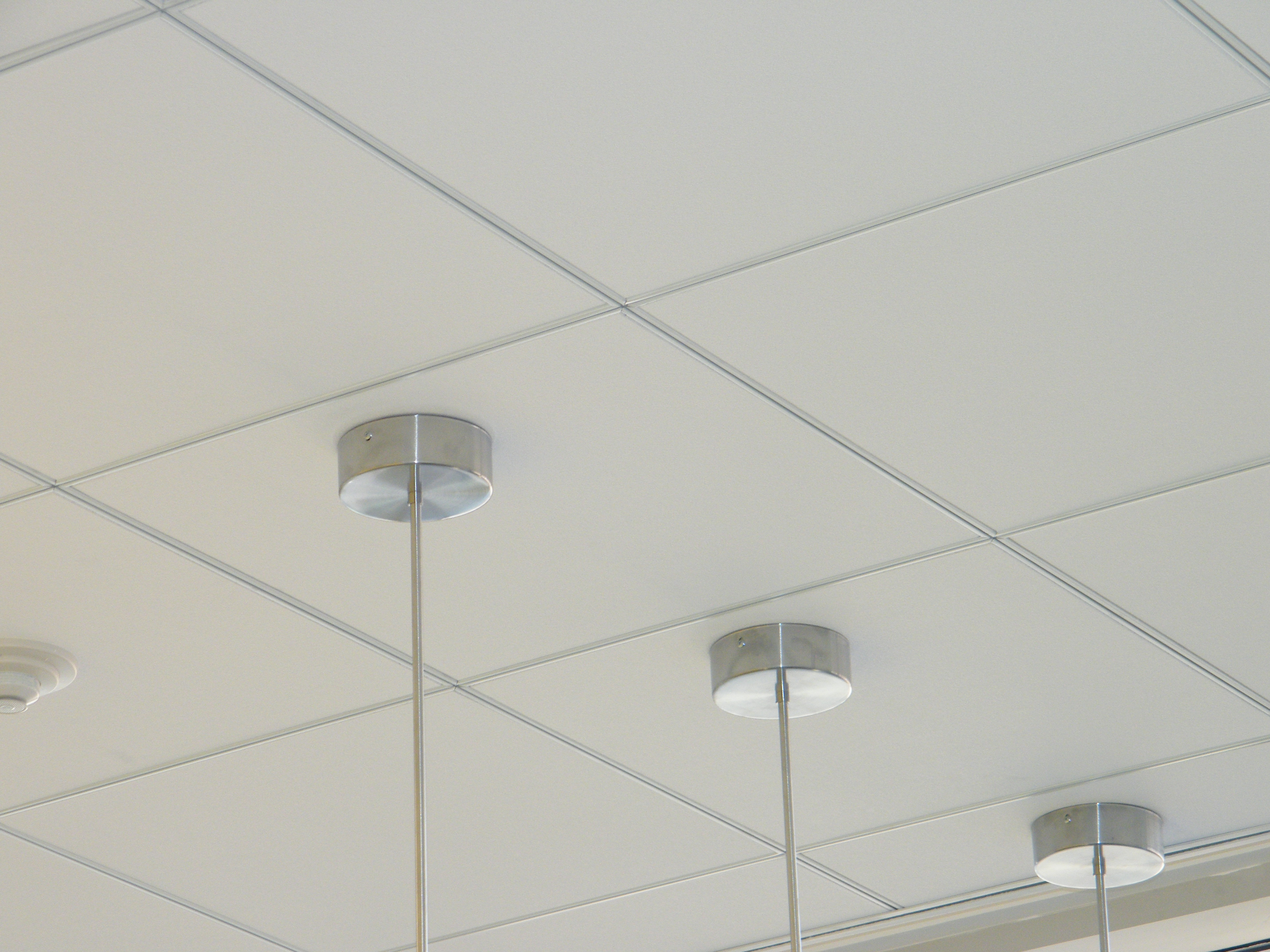 Acoustical Ceilings
Supply & install of acoustical tile & grid ceiling systems.
Specialty Metal Ceilings
Supply & install of specialty metal ceilings.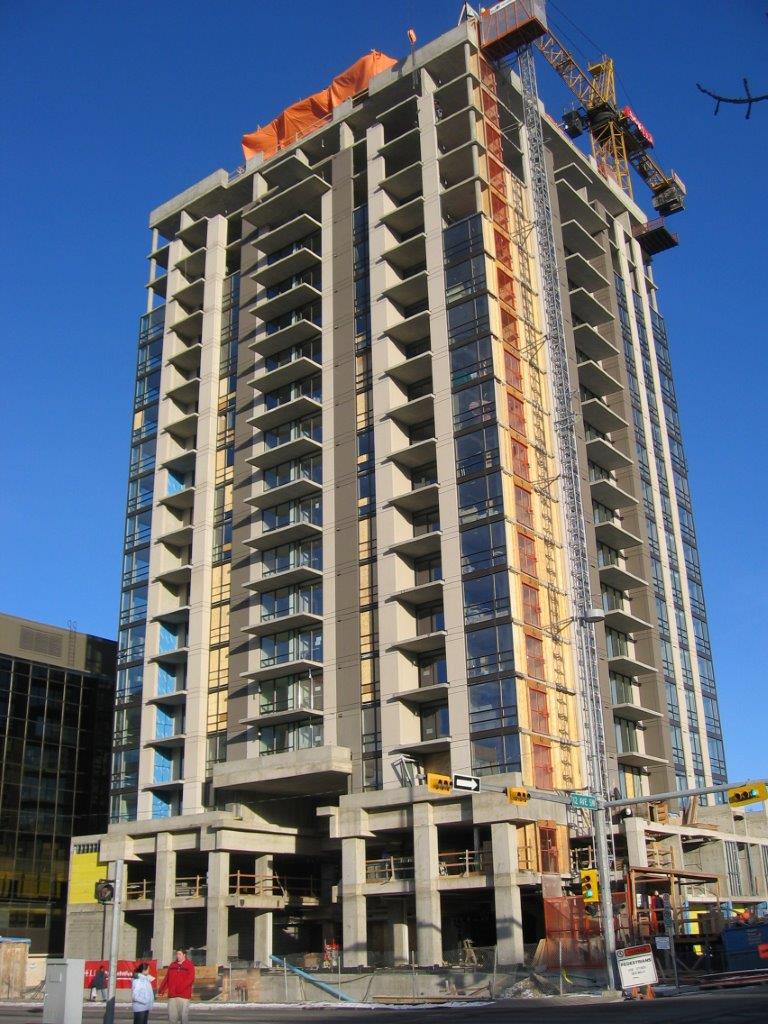 Pre-Fab Architectural Panels
Supply & install of pre-fab panels for use in exterior wall construction is also a service we provide. Using in-house engineering and design we can assess the feasibility of this method to help clients make an informed decision.